PrEP 101: Beyond The Basics
Take a deeper dive into PrEP and all things associated with HIV prevention. Visit our
PrEP Basics
page for a summarized version of the information below.
What is PrEP?
PrEP is a shortened term for Pre-Exposure Prophylaxis. This is a once a day pill taken to prevent acquisition of HIV (human immunodeficiency virus).

Historical Background
Research began in 2010 led by Dr. Robert Grant, M.D., of the University of California at San Francisco.  Given the continued trouble (then as well as now) in the efforts to discover a cure as well as vaccine, a new approach was undertaken in an attempt to control the rates of newly diagnosed cases of HIV.
The concept of administering a partial/incomplete HIV treatment regimen (2 drugs as opposed to 3 contained in one pill) to persons at risk for contracting HIV, but currently negative, was studied.
Truvada was selected from all medications available and showed astonishing resultsǂ.  Efficacy was at or slightly greater than 99% for reducing transmission of the virus from a person living with HIV (PLWH) to persons not affected by the virus.
What medications are used for PrEP?
Currently, there are two versions available.
Truvada
Truvada was the first to be approved on July 16, 2012.  This regimen is indicated for usage in all men and women (cisgender and transgender).
Descovy
The second preparation, approved on October 3, 2019, is Descovy.  Unlike Truvada, Descovy has not been studied for risk reduction from receptive vaginal sex.  Therefore, this option is not currently indicated for women who engage in vaginal sex.
Is PrEP right for you?
The Centers for Disease Control (CDC) has identified the following characteristics (as listed on their website with link below) as to whom PrEP should be considered or offered:
Sexually active gay and bisexual men without HIV

Sexually active heterosexual men and women without HIV

Sexually active transgender persons without HIV

Persons without HIV who inject drugs

Persons who have been prescribed non-occupational post-exposure prophylaxis (PEP) and report continued risk behavior, or who have used multiple courses of PEP

Sexully active adults and adolescents who have had anal or vaginal sex in the past 6 months; and HIV-positive sexual partner (especially if partner has unknown or detectable viral load); or Recent bacterial STI; or History of inconsistent or no condom use with sexual partner(s)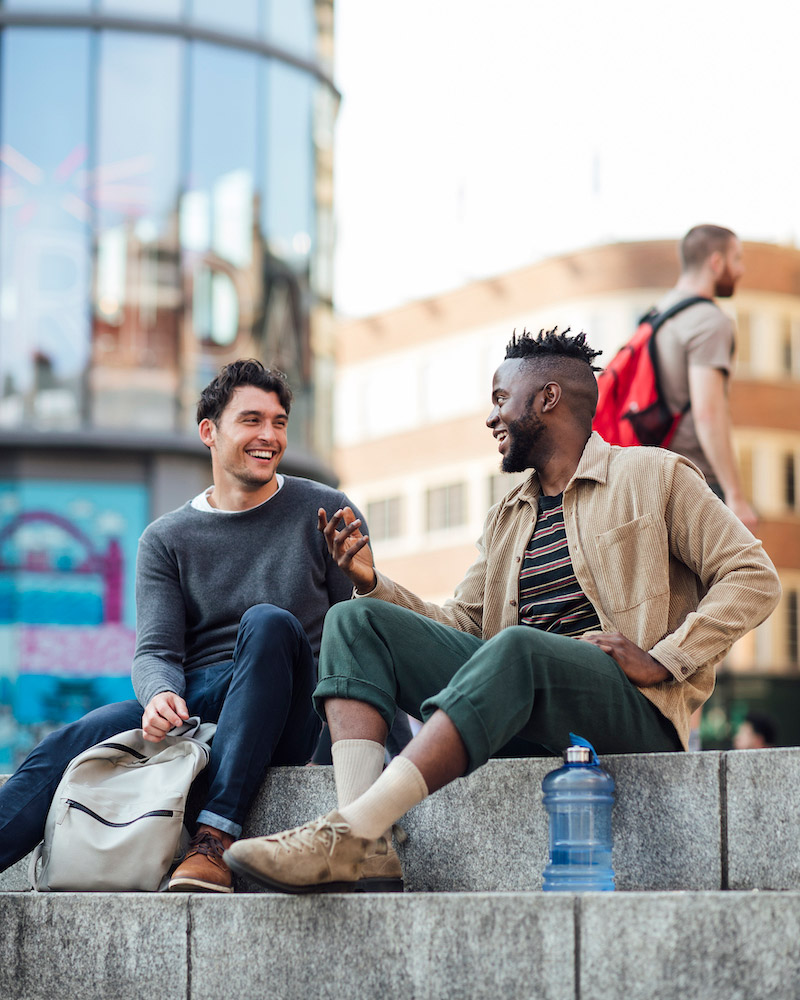 How is PrEP taken?
PrEP can be administered in 2 ways.
DAILY
The first method, which provides the greatest level of prevention, is to administer the medication once daily. This approach--which is indicated for both men and women-- provides a greater than 99% reduction in transmission. 

2-1-1
The second method is better known as On-demand PrEP and has the greatest amount of data for men who have sex with men (MSM) and transgender women who have sex with men (TGWM).  It is also known by names such as "nondaily prep", "event-driven PrEP", or "2–1–1 PrEP". Although slightly less effective (greater than 97% as demonstrated in the IPERGAY study) in reducing the transmission of HIV compared to a daily regimen, this method is preferred to some persons. Two tablets are administered the day before planned/anticipated sex, 1 tablet the day of sex, and one tablet the day following sex. 
How Much Does PrEP Cost?
Over 99% of our patients receive their medication for free. We work with you every step of the way!
Find out if PrEP on Demand is right for you.
Talk to one of our trusted medical specialists today.